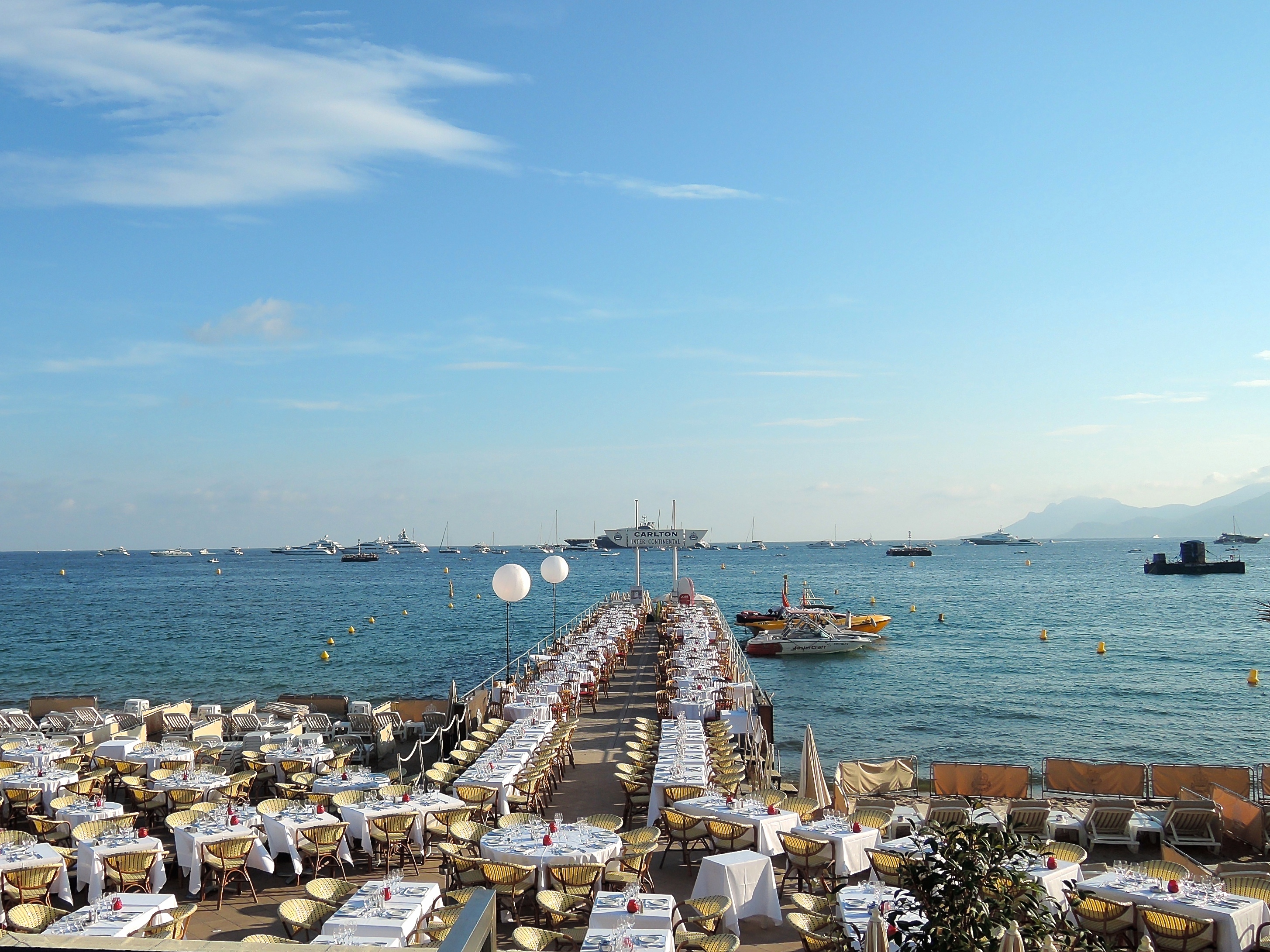 If you cannot read this, please click here. 
The
seventh
version
of
the
Cannes
Mandelieu
Airport
Pilot
Briefingis
online
on
our
web
site. 
We thank you in advance for respecting the recommendations described in this Briefing during your comings on Cannes Mandelieu Airport, in particular not to fly over the sensitive areas.
Cannes Mandelieu Airport profits from a privileged and sensitive geographical setting.
To allow a balanced development, we wish to maintain its outstanding environment, as well as the quality of life of its neighbours, while offering high standard services to all of its aeronautical customers. 
As key actors of our activity, we are counting on you during every visit to our platform. 
It is with only your involvement respecting this briefing and the reasons of its introduction, that our environmental procedure will be a success. 
For this reason we would appreciate if you could complete the 7th version of our IFR briefing found online on our website.
You can reach it by registering on the following link: www.briefing.cannes.aeroport.fr.
Please take into consideration to maintain 2000 ft altitude until PIBON point in the VPT RWY 17.
We inform you that we have a device to check permanently trajectories and to measure noise level.
On request we can also print your approach path. 
Please feel free to contact us if you need more information.
Best Regards,

Click here to access Pilot Briefing
In accordance with the French data protection law of 6th January 1978, you have the right to access and rectify personal information about you. If you think that you have received this message by mistake, or if you no longer wish to receive information from us, please unsubscribe by clicking here.